Surface Treatment for CNC Machining - Hardware Parts
What are the surface treatment processes for common CNC hardware parts processing?
--Anodizing,surface grinding,painting,steam polishing,grinding,etc.
Why should CNC machining parts be surface treated?
● In order to meet the corrosion resistance, wear resistance, decoration or other special functions of the product.
● Expand the range of applications and prolong the service life of parts.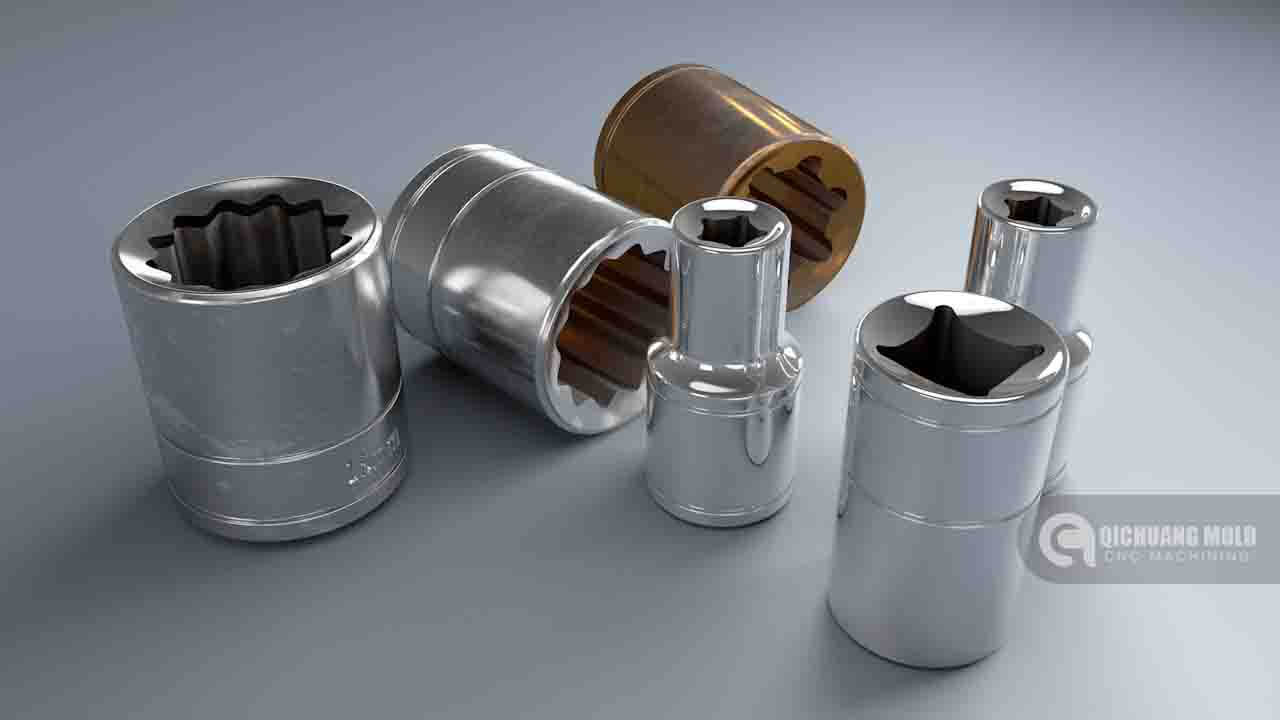 QC MOLD are equipped with the most advanced machining technology to maintain consistent quality, which can meet the precision parts processing projects in various fields. If you have processing needs for precision parts,feel free to contact us for a free project review anytime at info@qc-mold.com Continue reading to learn more.