Custom Metal Stamping Products
We custom manufacture metal stamped products for a variety of industries including Aerospace, Construction, Automotive, Marine and Electronics. Our precision metal stamping expertise we have the capabilities to manufacture custom metal shapes and parts including medical components, furniture parts, hearing aids, electronic connectors, reflectors, fasteners, battery contact, bottle openers, jet engine components, washer and much more.
Stamping Materials
Metal stamping can be applied to a variety of materials based on their unique metalworking qualities for a number of applications across a wide range of industries. Metal Stamping may require the forming and processing of base common metals to rare alloys for their application specific advantages. Some industries require the electrical or thermal conductivity of beryllium copper in areas such as aerospace, electrical, and the defense industry or the high strength application of steel and its many alloys for the automotive industry.
We manufacture the following materials:
Steel, Aluminum, Stainless Steel, Plastics, Copper, Brass, Specialty Metals etc.
Metal Stamping Services
Our complete stamping services include: Blanking, Coining, Bending, Drawing, Forming, Piercing etc.
Metal Stamping Fabrication
Metal stamping and fabrication services: Laser Cutting, Turret Fabrication, Bending, Assembly etc.
Secondary Finishing Services
To meet additional product specifications and applications, QC mold offers secondary finishing services including industrial coatings, power coatings, zinc plating, annealing, heat treatment. and more.
For instant quote please send your 3D drawings to info@qc-mold.com we will get back to you within 12 hours

case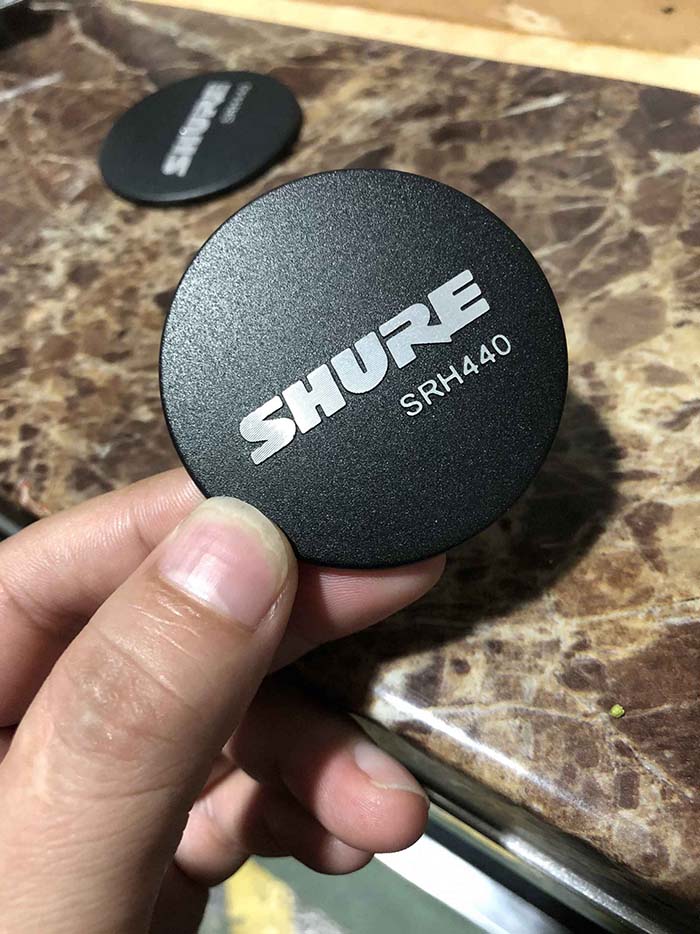 stamping+sand blasting+ black anodizing+ CD grain